Total Party Planner
Sell More Catering In Less Time Without Spreadsheets.
Total Party Planner eliminates manual documents and spreadsheets with an easy to use all-in-one web-based catering software solution. You'll reduce errors, create and send Proposals faster, streamline internal communications, and manage costs.
---
See What's Cookin'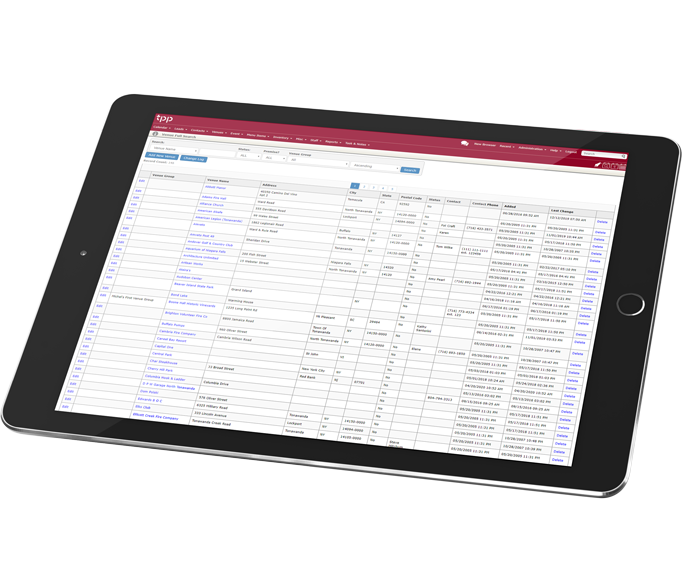 Streamline Your Operations, Eliminate Costly Errors
Delivering a savory blend of features to help you automate and grow.
---
Total Party Planner is cloud-based event management software for
catering pros. The all-in-one platform helps businesses small and large access a comprehensive set of features to streamline operations and drive profit.
Developed by a seasoned team of caterers, TPP combines real world experience with innovative tech solutions. From passion to profit, TPP is the solution that brings it all together.
Catering software features inspired by our founder's history in catering
A dish prepared for cater-preneurs like yourself
---
Catering Software Features
Anthony Lambatos | Footers Catering
Denver , Colorado
Ilana Knudsen | Boundary Bay Brewery
Bellingham , WA
Delaney Wray | Gourmet Gals Catering & Events
Austin , Texas
Peter Falisi | Two Guys Kitchen & Catering
Naples , FL
Frequently Asked Questions
Is the TPP catering software only for larger catering companies?
Why would a caterer need catering software?
What features do I look for in the best catering software?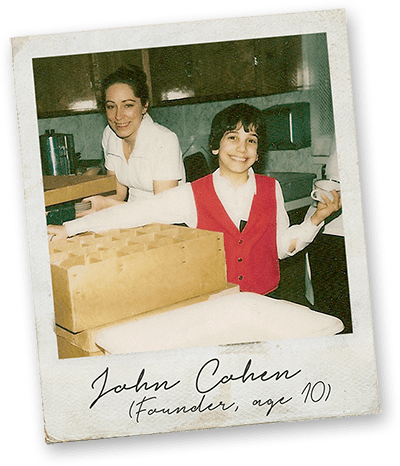 Helping Caterers Produce Great Events
How TPP grew from being a caterer to helping caterers.
---
At Total Party Planner, catering is in our blood. What started as a time-saver for the family catering business has grown into a robust catering software and banquet management program beloved by industry professionals nationwide.
We know, firsthand, how hard you work. And we know how amazing it feels when your client loves your work. Our tools are here to make that easy.
Since day one, our goal has been simple: to help caterers, restaurants and event coordinators get applause for their events.
Our Story
Ready for a free sample?
Unforgettable events start with flawless operations.
TPP will streamline your business so you can serve up an experience they won't forget.
Ready to learn more? Schedule a demo.
Schedule a live demo